Based in the Department of Design at The Ohio State University,

VLab leverages the power of visual communication and prioritizes visualization as a means of knowledge building:
We collaborate with researchers and potential user communities to distill complex data and information into clear insights. With advanced visualization techniques, we transform and translate academic and educational content for the general public. Our goal is to make the
'what, why, and how'

of different subjects accessible and understandable to all.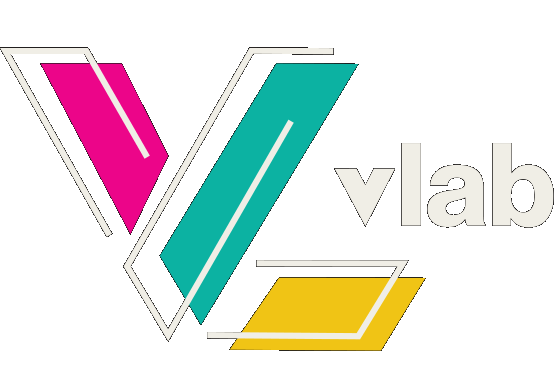 The faculty-supervised, student-staffed design lab is a reliable resource to cultivate the learning-by-doing model in design education, support faculty research in all areas, and build academic and community connections.
Academic Team
Advisory board
Liz Sanders
Founder of MakeTools
Associate Professor, Dept. of Design, OSU
Maria Palazzi
Professor | Ohio Eminent Scholar, Department of Design, ACCAD, OSU
Oscar Fernández
Associate Professor Emeritus, DAAP, U. of Cincinnati
Elizabeth Newton
Executive Director of the Battelle Center for Science, Engineering, and Public Policy
Associate Professor of Practice, Integrated Systems Engineering, OSU
David Staley
Associate professor, History, Design, and Educational Studies, OSU
Current Students
Mahkameh (May)Mallah Zadeh
Anastasia Allison
Second-year Visual Communication Design Undergrad
Kitty Kozlowski
Second-year Visual Communication Design Undergrad
VLab is highly experienced in using cognitive foundations, visual and textural mechanisms, information design principles and techniques to create static and interactive infographics, information design, data and concept visualization materials in print, physical, interactive digital and mixed media.
The key activities of VLab include
❯
Research:

Conducting user research, data analysis, and other research methods to identify the best ways to visualize and communicate information.

Design:

Creating appropriate design forms that communicate information in an effective and engaging way.

Prototyping:

Building and testing various prototypes of graphics, visualizations, and narratives to see what works best and make improvements.

Assessment:

Assessing the effectiveness of the visualizations and graphics through formative and summative methods.

Implementation:

Deploying the final visualizations and graphics in various formats, such as print and tangible materials, websites, social media packages, and presentations, and making sure that they are accessible to the intended users.
Training:

Providing training and support for students and stakeholders on how to create and use visualizations effectively.

Community Building:

Building and fostering a community of designers, researchers, developers, and others who are interested in visual communication and information design.

Learning:

Stay updated with the latest design directions, technologies, and methodologies. Assist students in preparing for professional practices.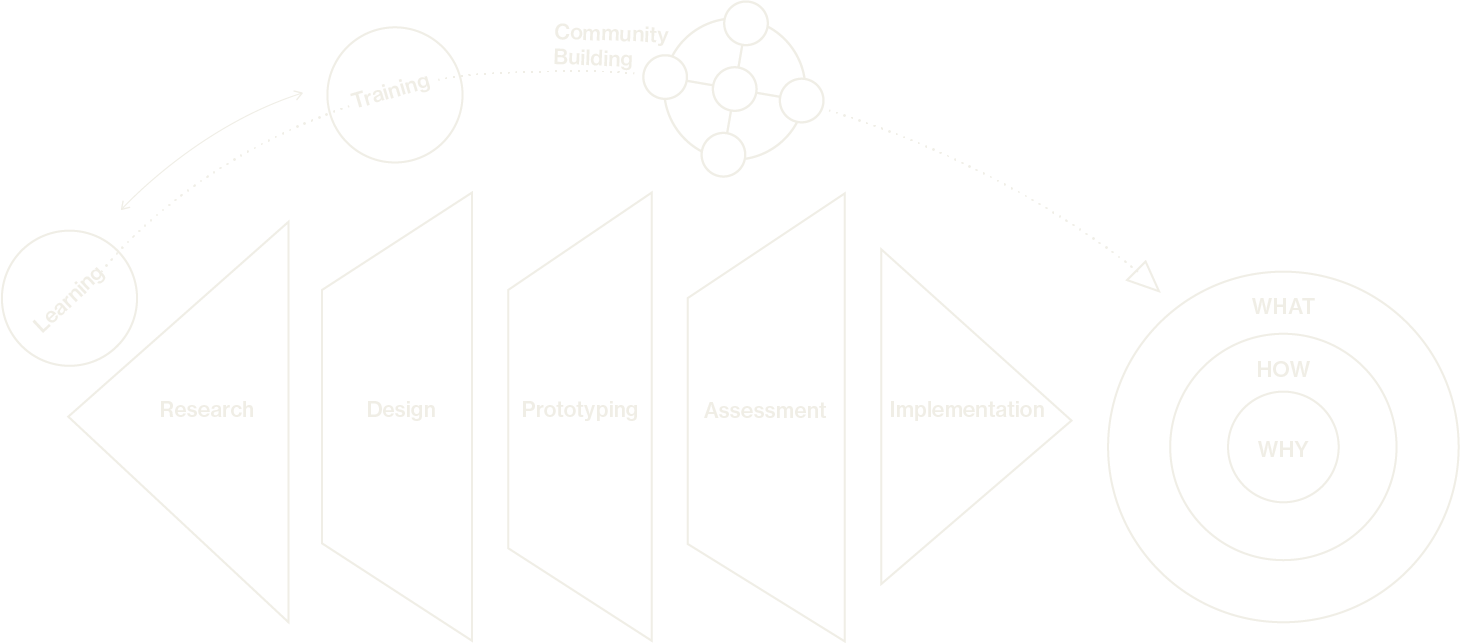 Want to collaborate or share your thoughts? We'd love to hear from you.
✹ Location:
Department of Design
108 N Oval Mall, Columbus, OH 43210
Hayes Hall, Room 222
✺ Email: